Eligibility Criteria 
To qualify for the INSPIRE programme, groups must meet the following requirements*:
Groups of 20 - 250 foreign delegates, and
Stay a minimum of three days in Singapore
* Subject to variations by market 
Highlights of the experiences include:
Dig into the variety of gastronomic options Singapore has to offer
The Halia in Ginger Garden of the Singapore Botanic Gardens
Host your reception in a tranquil setting of lush greenery of the Ginger Garden in the Singapore Botanic Gardens
Mimi at Clarke Quay
Luxuriate your palates with thoughtfully curated menus of traditional Chinese cuisine with modern twists
Create exceptional meetings experiences at iconic Singapore attractions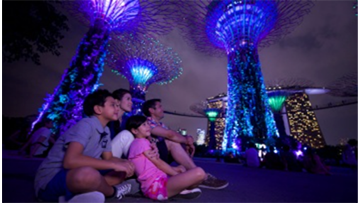 Gardens by the Bay
Impress your delegates with a private booking of the Supertree Observatory which offers unobstructed views of the Gardens, set against Singapore's cityscape and Marina Reservoir's pristine waters.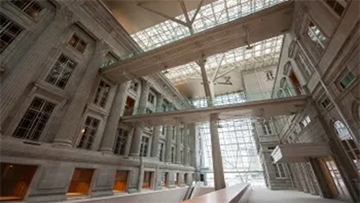 National Gallery Singapore 
Explore a unique, guided art experience with rich and captivating narratives; and enjoy exclusive use of one of the Gallery's most prized spots with a spectacular view of old and new landmarks from the Padang to Marina Bay Sands and Esplanade – Theatres by the Bay
Explore our city's nooks and crannies through unique local tours 
Spice of Life 
Reignite your senses and discover Little India through delightful spices.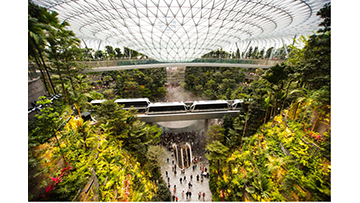 The Jewel Connection 
Embark on a discovery journey of Changi Airport and Jewel Changi – Gain insights into Changi's development and daily operations; and explore the man-made marvel that is Jewel Changi. 
Indulge in retail therapy in our shoppers' paradise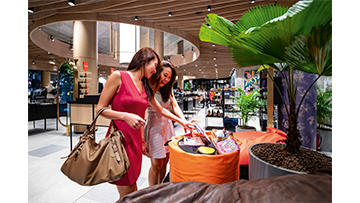 Design Orchard
Browse a selection of goods from over 100 local brands via a private shopping experience exclusively for INSPIRE MICE groups
Travel must be completed by 31 Jan 2026. Applications can be sent to secb@stb.gov.sg.
Terms & conditions apply.