Overview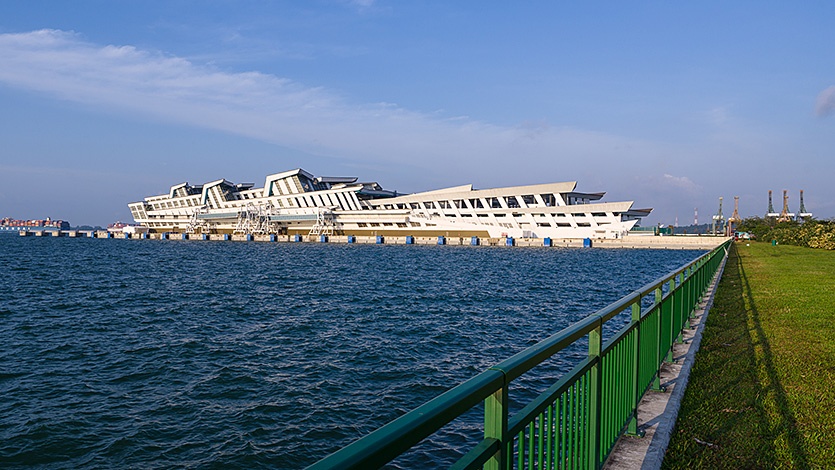 The Marina Bay Cruise Centre Singapore (MBCCS) is a luxury cruise terminal located on the waterfront, with the Singapore skyline as its backdrop. It is the marine gateway to the heart of the city. The venue occupies 28,000 square meters, equivalent to three football fields, and has the capability to accommodate some of the world's largest ships. An architectural icon, the venue has a distinctive undulating roofscape mimicking the breaking of waves on the shore.

The terminal has a spacious arrival and departure hall, as well as a large ground transportation area to accommodate passengers. These make for very unique venue spaces for events, with panoramic views of the sea and the Singapore skyline.

The Marina Bay Cruise Centre Singapore is a recipient of the Building and Construction Authority's Green Mark Award, which is an indication of its commitment towards sustainability efforts.