Overview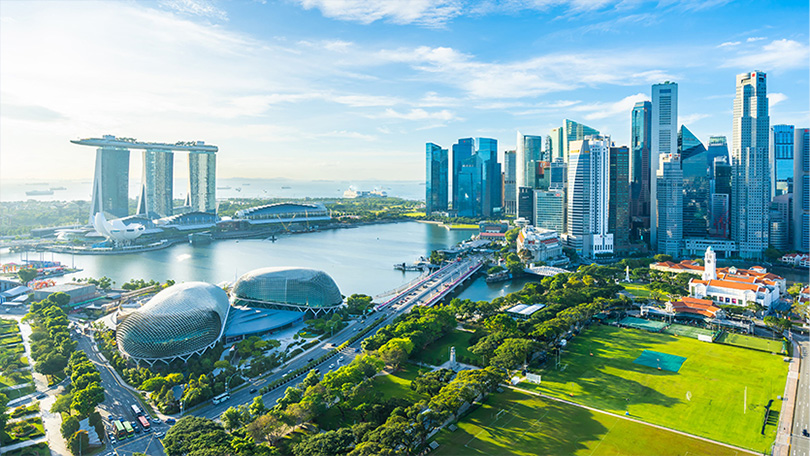 Fifty years ago, the newly independent Singapore faced severe unemployment, poor infrastructure, and a housing shortage.
Through an aggressive programme of economic invention and reinvention, the city-state today stands amongst the leaders in the Asian region. Singapore is consistently ranked amongst the best places in the world for start-ups to grow their businesses, and there are good reasons why. Here are three of them: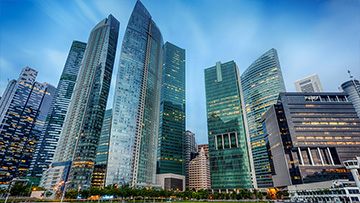 Ease of Doing Business
Singapore is one of the easiest places in the world to do business. The city-state is best in Asia and second best in the world in the World Bank's Doing Business 2019 report, which ranks 190 economies , taking into account trading regulations, property rights, contract enforcement, investment laws, the availability of credit and a number of other factors.
The report commended Singapore's strategic location, attractive tax jurisdiction, pro-business attitude, flexible immigration policies and the world's best professional workforce. In fact, if you are an entrepreneur planning to set up a company in Singapore, you will only need about two days to complete key administrative procedures to start your business.
Diverse and Talented Workforce
Singapore is a place where talent and ideas congregate. Its multiracial, multicultural society and its openness to diversity are amongst the key reasons why its workforce has a global mindset. World-class business events for various industries, such as the Singapore Fintech Festival (the world's largest for the industry) and the World Cities Summit (a leading event for sustainable urban solutions), are hosted here regularly, bringing leading practitioners and thought leaders of various fields together to keep the ideas flowing, with a dynamic marketplace for new collaboration opportunities.
Over the years, the city-state has become an attractive hub for skilled global talent, backed by its open immigration policies, world-class universities, leading-edge R&D initiatives. In Asia, Singapore has the largest number of cross-border trade agreements -- according to the Ministry of Trade and Industry Singapore, the country has over 23 implemented trade agreements that allow for myriad benefits such as faster entry into markets, tariff concessions and intellectual property protection.
The Singapore government is also driving SkillsFuture, a national movement aimed at encouraging its people to embrace lifelong learning, and possess the relevant skills of tomorrow to contribute to key industries.
From financial to tech personnel, from legal and medical to accounting talents, Singapore is an ideal spot to find a capable and well-trained workforce.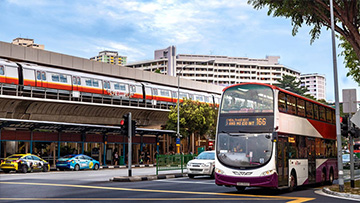 Digital Transformation
Singapore is eager to embrace technology. There is growing consumer appetite for digital solutions in products and services, offering significant opportunities for Singapore-based companies to emerge as regional leaders. From Google to Grab, technology companies are paying attention and using Singapore to test-bed and launch their ideas, before rolling them out into emerging digital markets in Asia and beyond.
The city state's comprehensive ecosystem of technology and media providers, supported by best-in-class infrastructure, provides opportunities for businesses to create, commercialise and scale internationally.
Singapore is also on an ambitious track to become the world's first Smart Nation with a fully connected infrastructure. This makes Singapore the perfect place for entrepreneurs and start-ups around the world to test new urban solutions.
If you are a tech entrepreneur looking for a vibrant start-up scene, look no further than Singapore to realise your business goals.
Credits: © Mount Faber Leisure Group
Written By: Catherine Tan