Overview
A central location in Asia, efficient and reliable infrastructure, and award-winning venues – Singapore has everything you need to create the perfect event. If you are hosting an upcoming event here, the following tips can help you to create an exceptional experience for your delegates.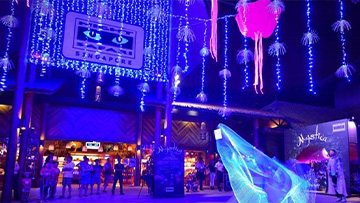 Mix business with leisure
Work hard and play hard. Get creative with your event itinerary and include some unique leisure experiences to enhance your event attendee's visit to Singapore.
Take a walk on the wild side at the Night Safari, go on a sunset cruise or take a hike through the rainforest canopy – the city has diverse leisure offerings to complement your business activities, all within a compact city and easily accessible by time-hungry business travellers.
Go green
As we grow increasingly conscious about our impact on the environment, event organisers are encouraged to adopt eco-friendly practices and consider green venues which have a track record of sustainable practices. Green venues in Singapore can be identified via the BCA Green Mark symbol. A green event enhances your brand's reputation and commitment to sustainability.
Search for eco-friendly venues and initiatives.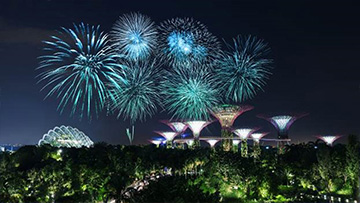 Delight visitors with unconventional venues
Singapore has an excellent range of state-of-the-art convention centres, exhibition halls and meeting venues – ranging from art museums and lush gardens, to scenic rooftops and sunny beachfront locations. Make a lasting impression by hosting your event at one of these unconventional event venues.
Tap on a network of experienced vendors
A well-established MICE ecosystem in Singapore means that a host of event vendors are available to cater to your every event planning need. Professional event planners, event technology companies, logistics companies, translators and other suppliers are able to bring a wealth of expertise and experience to the table and can make strong contributions to the quality and execution of your event.
Apply for required licences
Ensure that your event runs smoothly by applying for the required licences/permits at least a month before the start of the event. Most of the necessary applications can be made online via the GoBusiness website.
Get the tools and resources you need to plan a successful event.